About Van Horn Auto Group
Since 1966, Van Horn Automotive Group has remained Wisconsin's premier family-owned and operated auto group.
WE AIM TO AMAZE
What amazes you? Speed? Convenience? Service?
Van Horn Automotive Group is a collection of auto dealerships and related business units, all aimed at delivering on one promise: To Amaze Our Customers. We don't shy away from high expectations; in fact, we invite them. 
We work hard to deliver unique, delightful, ad sometimes unexpected experiences. We view every interaction as an opportunity to improve, and to be even more amazing the next time.
THE CAR YOU WANT, THE WAY YOU WANT
We don't just SELL, we help people BUY.
When you are working with an employee owner, you are working with a partner. Our goal is your 100% satisfaction, and we will connect with you the way you prefer, whether in person, online, via phone, text or social media. We pledge to do whatever it takes to find the right car for you, on your terms. 
You can buy from us online and never visit the dealership, or you can set an appointment for a personalized experience. We invite every customer to review our performance and share with others. It motivates us to continuously improve.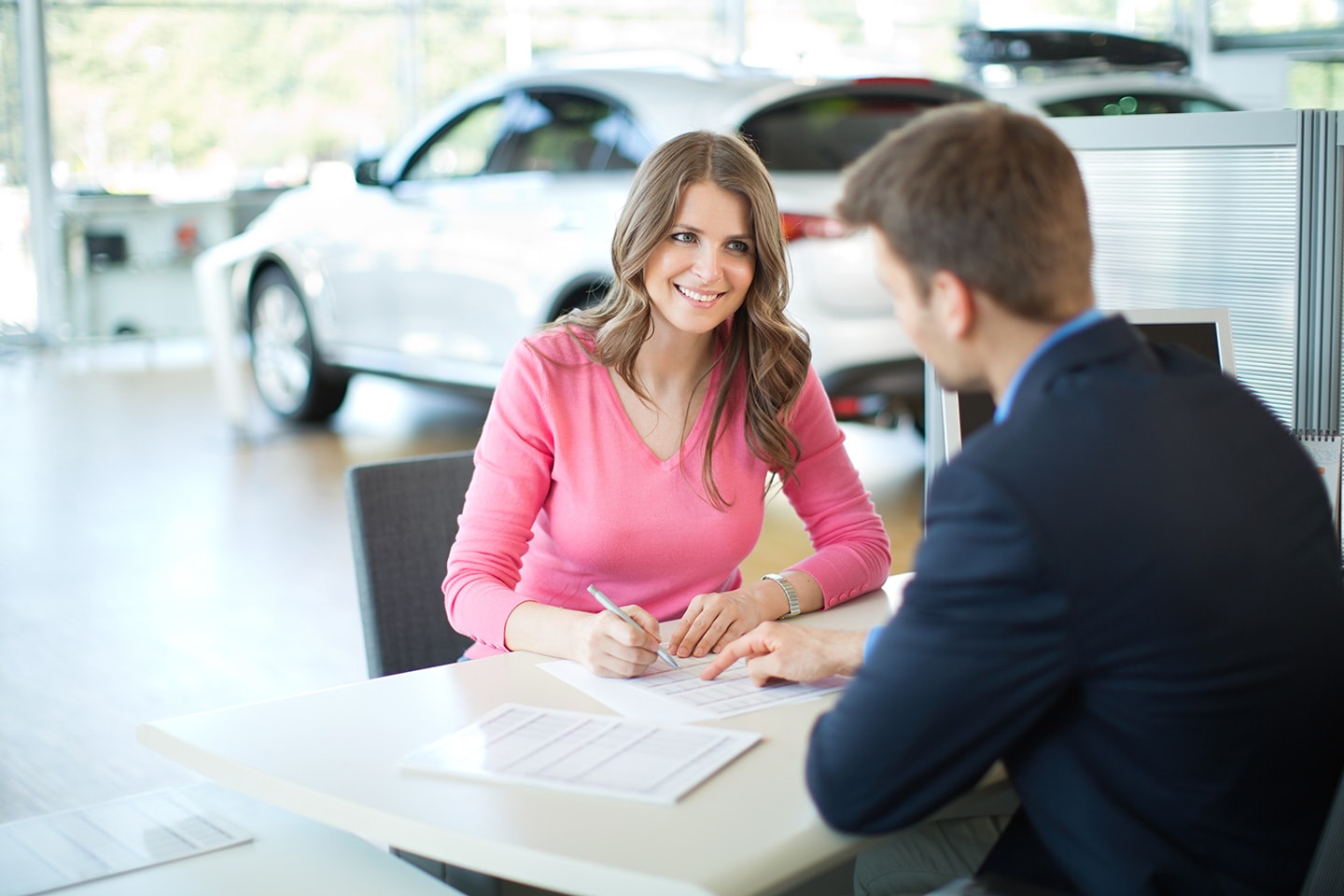 EMPOWER PEOPLE. AMAZE CUSTOMERS.
WHAT WE STAND FOR
Empower People. Amaze Customers.
We reflect this mission in our work, in our team approach to meeting objectives, and in each of the products and services we provide to our customers. We don't just aim to satisfy, but strive to delight. To be amazing means to be creative, mindful and to deliver the unexpected. Every customer touchpoint is an opportunity to make a positive and memorable experience.
Passion - We share a passion to provide an outstanding experience to every guest.
Integrity - We strive to complete every transaction in an ethical and transparent manner.
Creativity - We will continue to grow our business through innovation and investment in cutting-edge technology.
Optimism - We will not be deterred by pessimists and market trends. We believe that we will adapt and flourish in all market conditions.